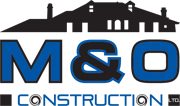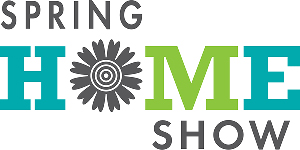 Find us at the Spring Home show at Booth number 405
Thank you for Visiting us at the Regina Home Show

Concrete
We do floors and foundations made to last. Residential and Commercial work.

Watchdog Waterproofing
Seal any weak spots or crack that may form after settling in your concrete against seepage from the soil surrounding your foundation. Watchdog Waterproofing uses a flexible asphalt membrane that's spray-applied to poured concrete and block foundation walls.

Grade Beams (Commercial and Residential)
are components of a building's foundation. They consist of a reinforced concrete beam that transmits the load from a bearing wall into spaced foundations such as pile caps or caissons.

Polystyrene Form Foam Insulating Panels
Insulate your basement while it is being poured or have custom insulation cutting for your existing basement.

Bobcat Services
We do it all. Excavating. Demolition, heavy lifting and moving and grading. We get the job done right.

Custom Insulation Cutting
We will happily custom cut rigid insulation board to your specifications and deliver to your home or job-site. We offer varying widths and lengths of 2" to 24" and 4" thickness for a perfect match with any form.

Piles
Piles of concrete are driven into the ground to support a structure. On unstable soils, piles are indispensable building supports and may also be used on stable ground when exceptionally large structural loads are involved.
Our specialty at M & O Construction is concrete. We know how to use it in Saskatchewan and have experience for the last 40+ years. Regina and area has a very specific soil type and extreme temperatures. These conditions cause structures to shift with the changing seasons. We have therefore come up with the best products to make your concrete structures like foundations, floors and basements last. Form Foam Polystyrene Insulating Panels inside the wall and Watchdog Waterproofing outside the wall makes for durable, insulated and dry basement. We also specialize in bobcat services, piles, grade beams (residential and commercial), custom insulation cutting, and much more. Over 40 years in business and still looking forward. Our track record speaks for itself. Call us for a free estimate for all your needs.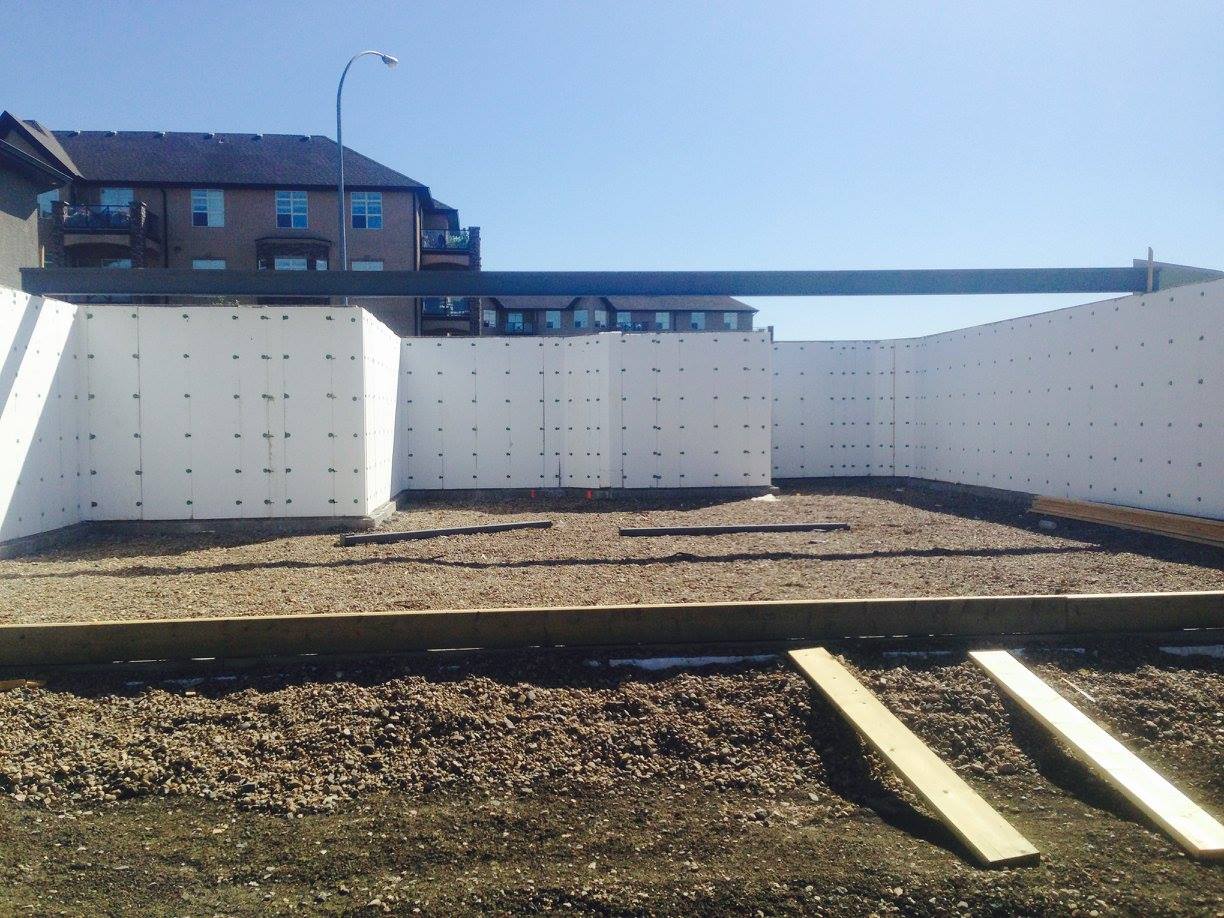 Polystyrene Form Foam Insulating Panels interior installation only done by M & O Construction. Read about the benefits here.